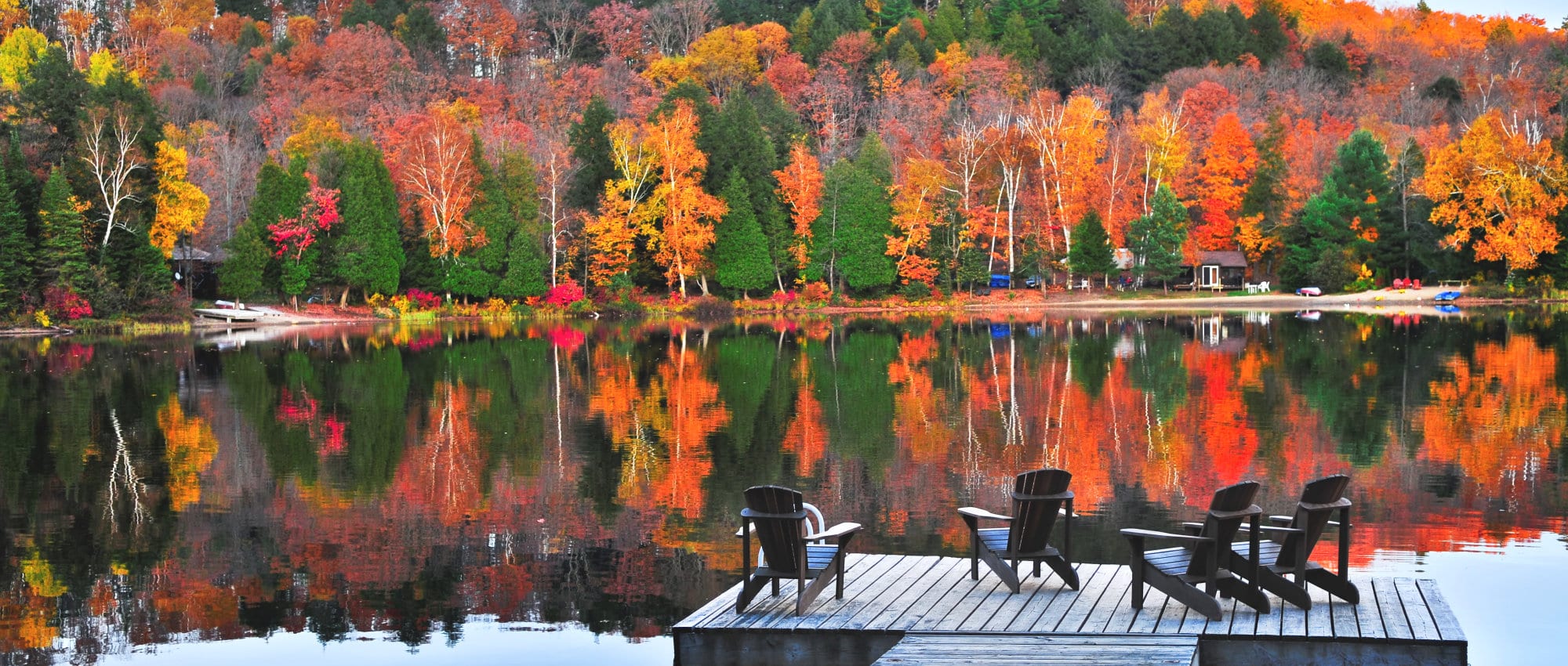 Brainerd MN Vacations Start Here
Brainerd, MN is the best location in Minnesota to enjoy nature, unplug, and relax from busy life. Start planning your MN Family Vacation today! Located in the heart of Minnesota, Brainerd is known for great family vacations, first-class Minnesota resorts and hotels, golf courses, fishing, biking trails, shopping, and much more. Enjoy your stay!
Contact All the Premiere Brainerd Lakes Resorts at once with the Brainerd.com Vacation Planner!
While we try to stay up to date on event cancellations, it is important to check in with the event website or planner before attending any upcoming events. Cancellations are happening daily.
Please contact us if your event needs a cancellation notice.
September 18-26
Join the celebration. Brainerd's 150th Anniversary (Sesquicentennial) will be celebrated with a series of events this summer culminating in the Sesquicentennial Week September 18 – 26. From history tours showcasing the storied past of downtown Brainerd, to a time capsule event reflecting the growth and modern culture of the city, to a scavenger hunt of Brainerd's iconic and hidden gems, local organizations are hosting fun festivities for all ages.
October 9, 9:00am - 3:00pm
We are excited to once again present our Fall Arts & Crafts Festival! 100+ vendors and attendance is free. Refreshments are available for purchase with proceeds benefiting student scholarship funds. All items are handcrafted.
October 16, 10:00am - 4:00pm
Traditional Games: 3-legged race, wheelbarrow race, pumpkin roll, sack race, Bouncy Ball (hippity hoppity), Concessions Brainerd Lakes Women of Today
Bouncy House (Pumpkin Shape!) Party World
Pumpkins ALOT of Pumpkins! (for sale) Boysnberries Farm
Quick Clicks: What you need in Brainerd